NAVIGATION
NEWS
CONTACT US
Add: Room 711, Golden Gate Square No.389 Jinwan Road, Pudong ,Shanghai
Tel: +86-21-60959411
Fax: 021-60959413
Email: [email protected]
Your position: Home > ECDIS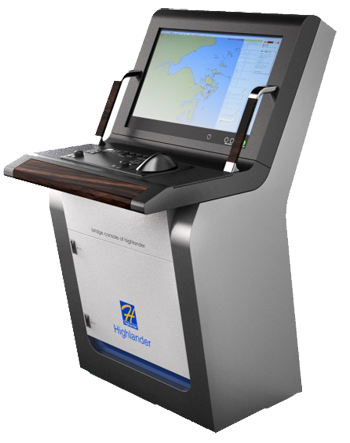 ECDIS100
Product description: ECDIS100
Product introduction
Hd-ecdis100 is an electronic chart display and information system developed on the basis of foreign advanced technology.
This product is specially designed for "paperless navigation", fully meet the requirements of IMO related standards, has passed the China classification society CCS type approval of the European Union and the det norske veritas DNV (EC) MED (B + D).
The system software prototype has been used for more than ten years, and it is easy to use, stable and reliable, and has a strong function, ranking first in European market share.
The product has functions such as support medium/English switching, online chart data updating, radar graphics overlay, track control and so on.
The system can work as a dual workstation and can be used as part of INS.